What is My NeighbOR?
My NeighbOR mobilizes Oregonians to meet the unique, pressing, and tangible needs of families.
Get Involved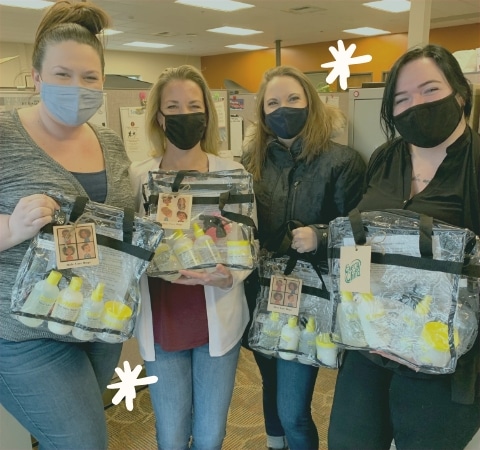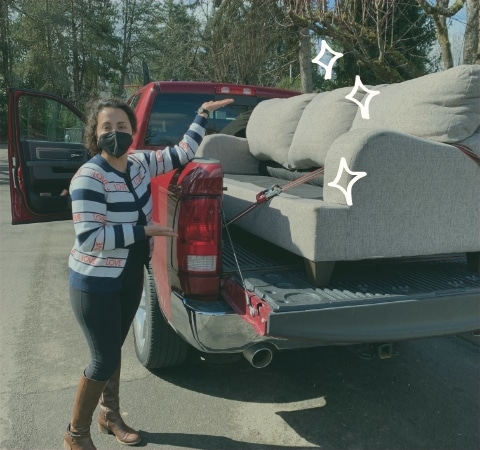 From Our Community
Thank u so much. You have no idea how appreciative I am for this, and the help. Your organization is the first one of a higher authority figure, SINCE my kids have been took to help me and I am so grateful for that from the bottom of my heart. Thank u so much again. If I ever get the chance to be back on feet again I will donate and most definitely give back. Thank u.

Parent
Even in this in incredibly chaotic and unprecedented time- when everyone's natural inclination is to hunker down and take care of themselves and those in their most immediate circle, Every Child hasn't hesitated to jump in and come alongside Child Welfare statewide to help ensure needs are met. We appreciate you!

ODHS Social Worker
I had to leave my job and school to go back to stay with my family because I didn't have any groceries. Please tell whoever the donor is how much this means

Youth in Foster Care
Every Child mobilizes community to uplift children & families impacted by foster care in Oregon.