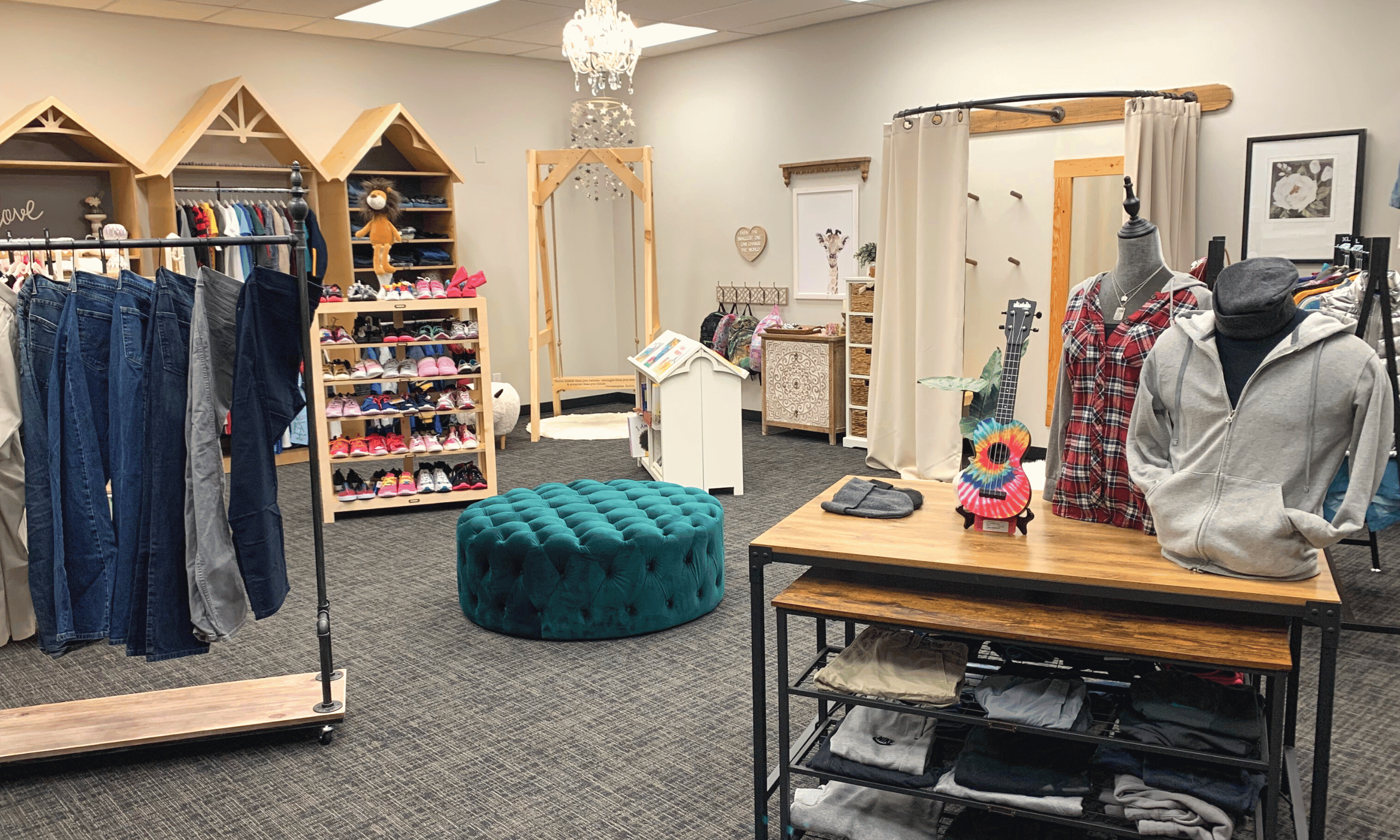 Brighter Side Giving Store
A new initiative of Every Child Lane County, providing a space that speaks dignity, honor, and value over children experiencing crisis.
Brighter Side Giving Store is a resource for school-aged children in crisis. Children are invited to "shop" in a space that allows them to make choices. Our goal is to help children feel empowered and special with a sense of dignity. This experience is available by referral from community organizations including the Oregon Department of Human Services and serves children in foster care, unhoused children, and children experiencing other crises. Children will shop an assortment of coats, clothing, underwear, shoes, backpacks, books, toys & more.
A DIGNIFYING, BOUTIQUE-LIKE STORE – "NOT JUST A THRIFT STORE"
GET INVOLVED
LEARN MORE ABOUT THE BRIGHTER SIDE
Every Child mobilizes community to uplift children & families impacted by foster care in Oregon.